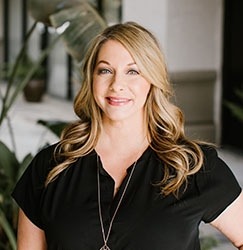 Brianne obtained her Bachelor of Science degree in nursing from Fresno State University and began her career as a labor and delivery nurse at St. Agnes Medical Center. Realizing her true passion was in women's health, she then completed her Master's Degree to become a Nurse Practitioner.
Dr. Dickinson immediately recognized Brianne's leadership qualities and in 2009 invited her to join his medical team. Brianne's knowledge of obstetrics and gynecology coupled with her extensive hospital experience has proven very beneficial to her patients. For the past 10 years, Brianne has always provided each of her patients with the highest level of individualized and compassionate care.
Brianne has also become our go-to practitioner in gynecologic treatment and care for teens and young women. Her knack for working with young girls and making them feel comfortable has earned her trust of many teens throughout the valley.
She also enjoys the opportunity to work with her good friends and colleagues.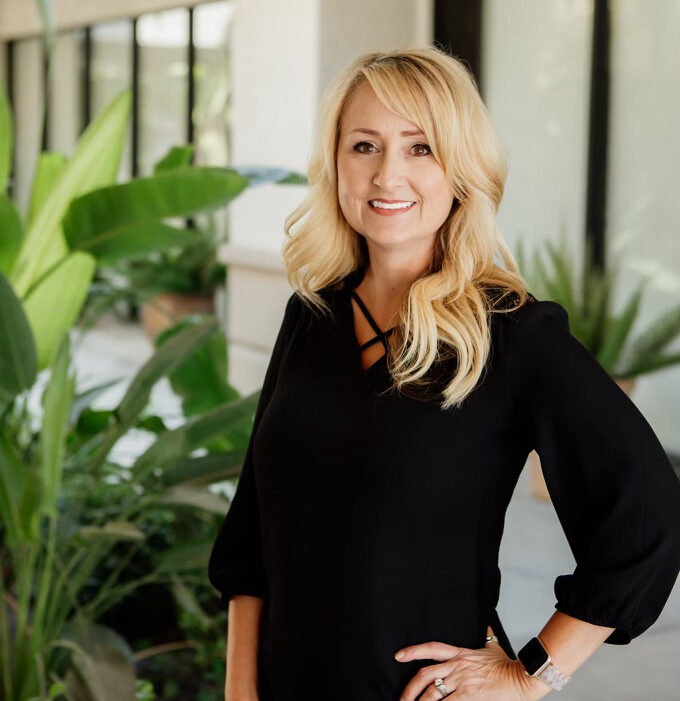 Kari started her career as a labor and delivery nurse after graduating from the College of Sequoias School of Nursing in 1997. Over the years Kari's career evolved and she had the opportunity to specialize in at-home care for high-risk patients. After much encouragement from family, patients, physicians and coworkers, Kari decided to take the leap and return to school with the goal of obtaining a Bachelors and Master's Degree in Nursing. Her efforts proved fruitful as she graduated from Chamberlain University with both degrees! Kari is now following her true passion as a Nurse Practitioner and fierce ambassador of women's health issues. Dr. Dickinson was fortunate that their paths crossed once again. "Many years ago I worked with Dr. Dickinson when he first started out at Fresno Community Hospital. He has always been a physician I have had a great deal of respect for and it is an honor to join the team at Valley Women's Healthcare Medical Group." The feeling is mutual and we are proud to have Kari enhance our practice with her beautiful personality and unique skillset.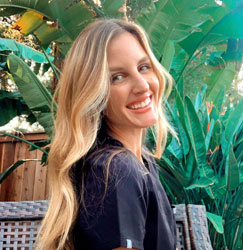 Caitlin obtained her Bachelor of Science in nursing at New York University and shortly after began her career in New York City as a labor and delivery nurse at NYU Langone. Caitlin also worked as a labor and delivery nurse at UC San Diego before moving back to Fresno and working at Saint Agnes Medical Center, where she crossed paths with Dr. Dickinson and our NP Erica. After working in labor and delivery for several years, Dr. Dickinson encouraged Caitlin to obtain her masters so she could expand upon her knowledge to care for women across the lifespan. Caitlin graduated from United States University's Family Nurse Practitioner master's program and is excited to come full circle and be a part of Dr. Dickinson's team caring for women throughout all stages of life.
Caitlin's interest in optimizing maternal mental health inspired her to focus her master's thesis on postpartum depression and anxiety. We are fortunate to add her unique expertise to our practice as we continue to strive on improving our maternal mental health screening.
In addition to providing OB/GYN care, Caitlin is also a skilled Botox injector and is currently training to offer the latest in cosmetic injection techniques including fillers… stay tuned!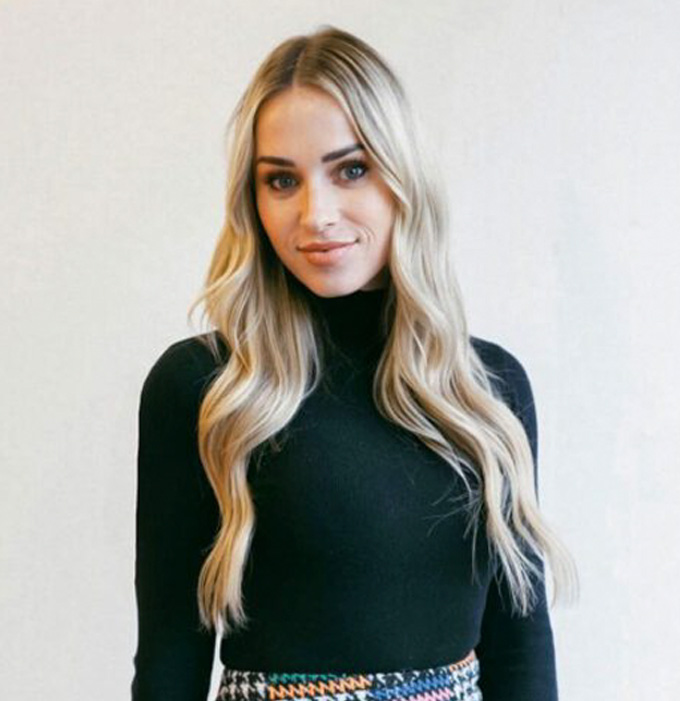 Ashley received her Registered Nursing Associate of Science Degree in 2012 from San Joaquin Valley College. Ashley knew from a young age that she aspired to be a labor and delivery nurse and assist women during the birthing process. She has worked in labor and delivery for the past 11 years at Community Regional Medical Center and most recently Saint Agnes Medical Center. In 2020 Ashley ventured off to open her own business specializing in permanent makeup and microblading. This unique niche has helped Ashley grow her career in the beauty industry and has opened up countless possibilities that now include offering cosmetic injectable treatments at our office. Ashley's refined artistic skills make her the go-to person for her craft and a perfect fit for our Aesthetics Team! Ashley is so excited to be offering all the latest in aesthetics and giving her patients a natural enhancement to their appearance.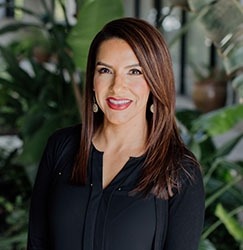 Dr. Dickinson was proud to invite Jessica to his management team in 2009. Jessica's strong leadership skills have allowed Dr. Dickinson's medical practice to flourish. In addition to coordinating Dr. Dickinson's schedule and managing two busy medical offices, Jessica was instrumental in bringing medical aesthetics to the forefront of Dr. Dickinson's obstetrics and gynecology practice. Jessica has extensive background and knowledge in aesthetics treatments and skincare. Her passion for skincare and wellness inspired Jessica to pursue a Bachelor's Degree in Community Health Science and obtain an aesthetics license with the prestigious Paul Mitchell School.
Jessica's personal approach to patient care has given our office the reputation of being a "Boutique OB/GYN" office among our patients. We frequently see our office praised on many popular mommy blogs and social media sites.
Whether it's coordinating meetings between patients and provider, conducting staff trainings or planning individualized skincare treatments, Jessica is committed to providing each and every patient with a positive and unique experience.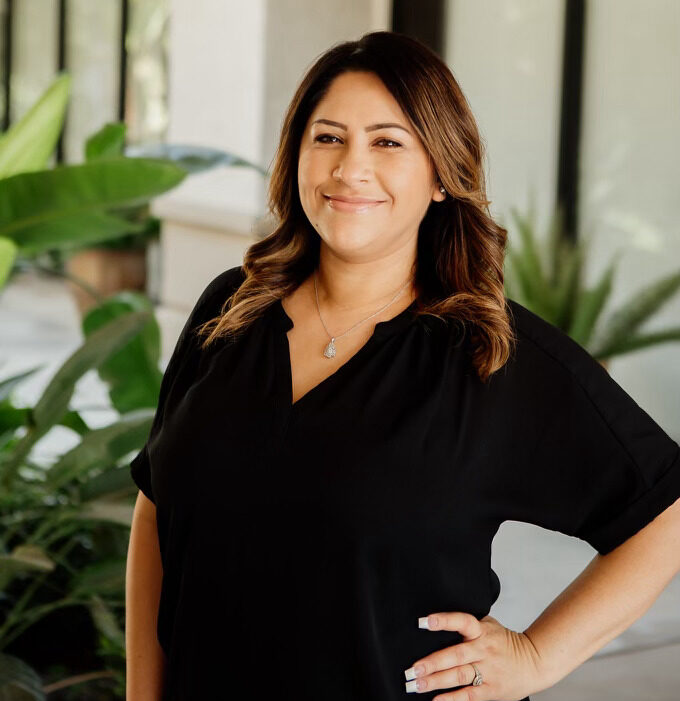 Liz started her career in 2004 as a medical assistant. After gaining 17 years worth of experience in the medical field, she was invited to join Dr. Dickinson's management team. Since then, her natural leadership and organization skills have allowed for noticeable improvements in office efficiency and patient satisfaction.
Her prior experience as a medical assistant and CPSP coordinator has given her knowledge in working with patients directly and behind the scenes with pharmaceutical reps, medical insurance plans, and hospital liaisons. These skills all come together allowing her to excel as our Millbrook practice manager. Her extensive knowledge of the ins and outs of office operation has proven to be very instrumental to our busy OBGYN office, and we are very fortunate to have her on our team!